Busy here at Yobowargames with 2 WW2 projects for PC in the works at the moment
Kampfgruppe is going to be a WW2 tactical level war game. This is in very early stages of development and something I have big plans for.
Below are a couple of Maps for early version I am putting together. One is set in Summer and the other in Winter.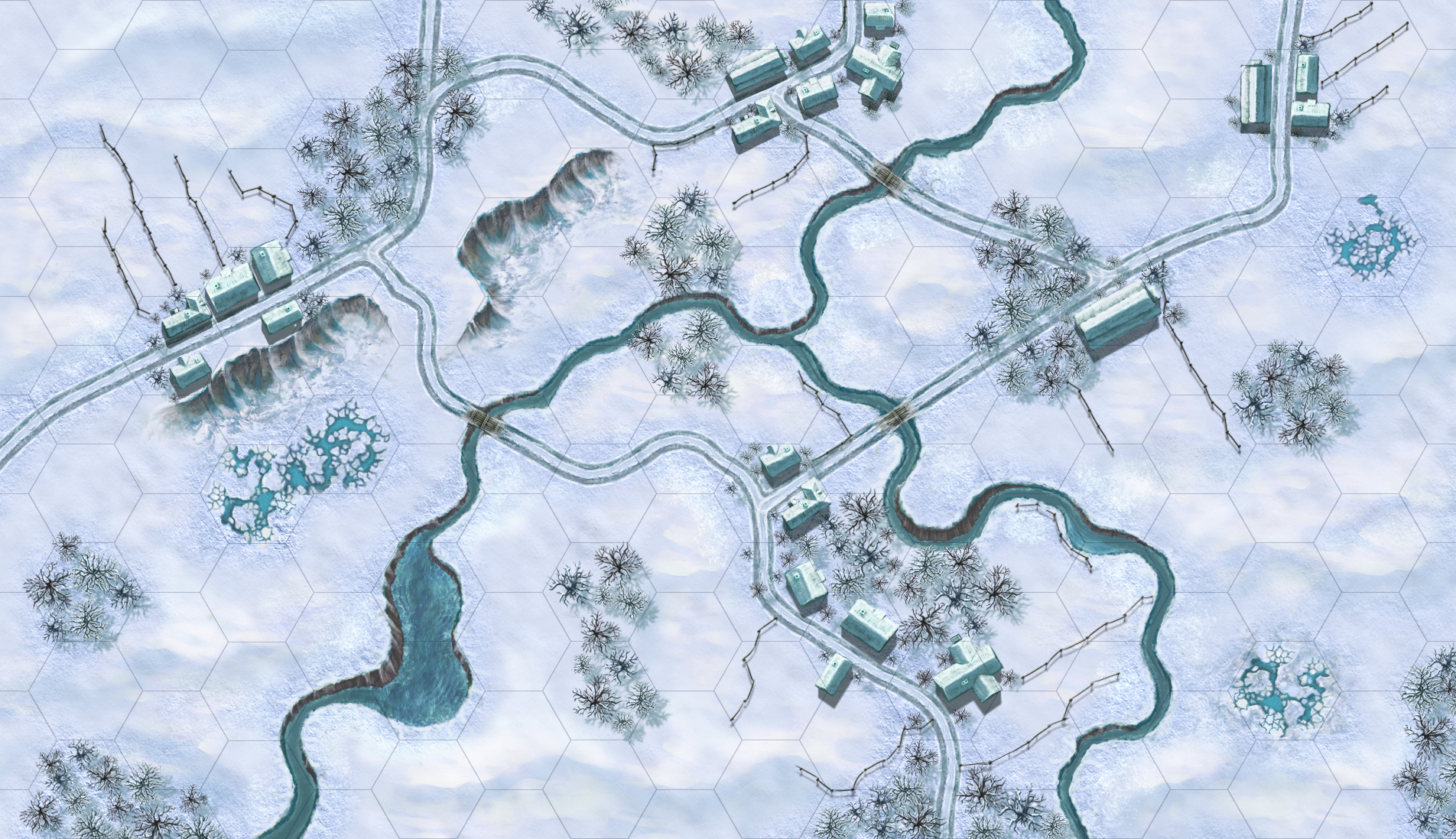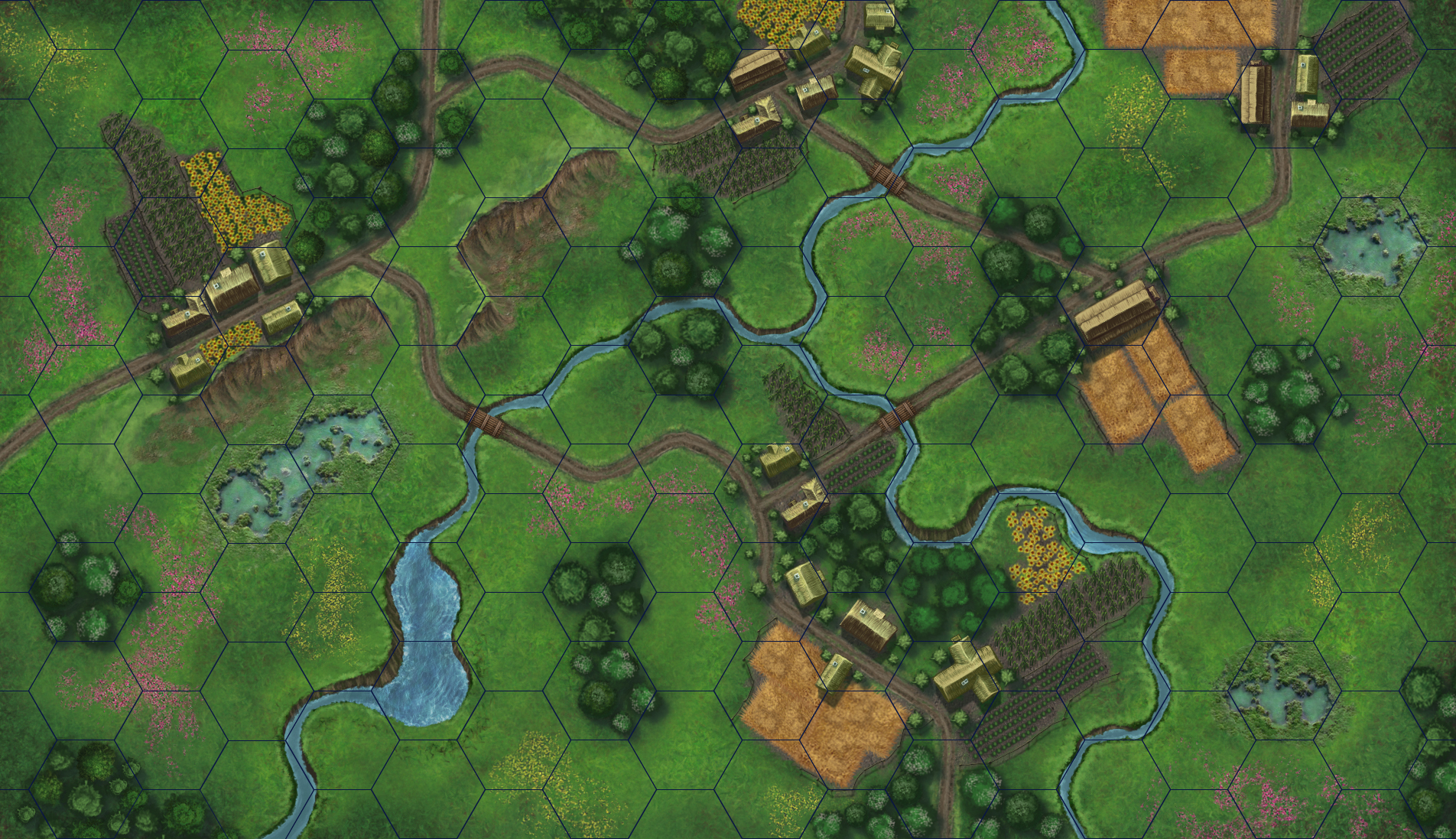 And an early preview of counter work. I have this idea I may have two counter sets to match the Winter/Summer maps I will have. Will see what interest there is in this as I develop the game

Check out yobowargames.com to check in on progress.