Dear Pocket Tactics community,
The moment is finally here! After months of hard work, we have released our first game Aero Attack on iOS and Android. There are indeed no words to describe how proud and excited we are to present it to the world!
Aero Attack is a retro shooter arcade game where you play as a pilot named Bob, tasked to defend the human race from various aerial minions. Fly his shooting plane through space, dodge the floating minions, alien bosses, satellites, and a couple of space cows. The game aimed to make people feel nostalgic and sentimental, remembering the retro games everyone loved spending time on and the emotions they stirred in us.
Check our
press release
and download it on the App Store and Play Store.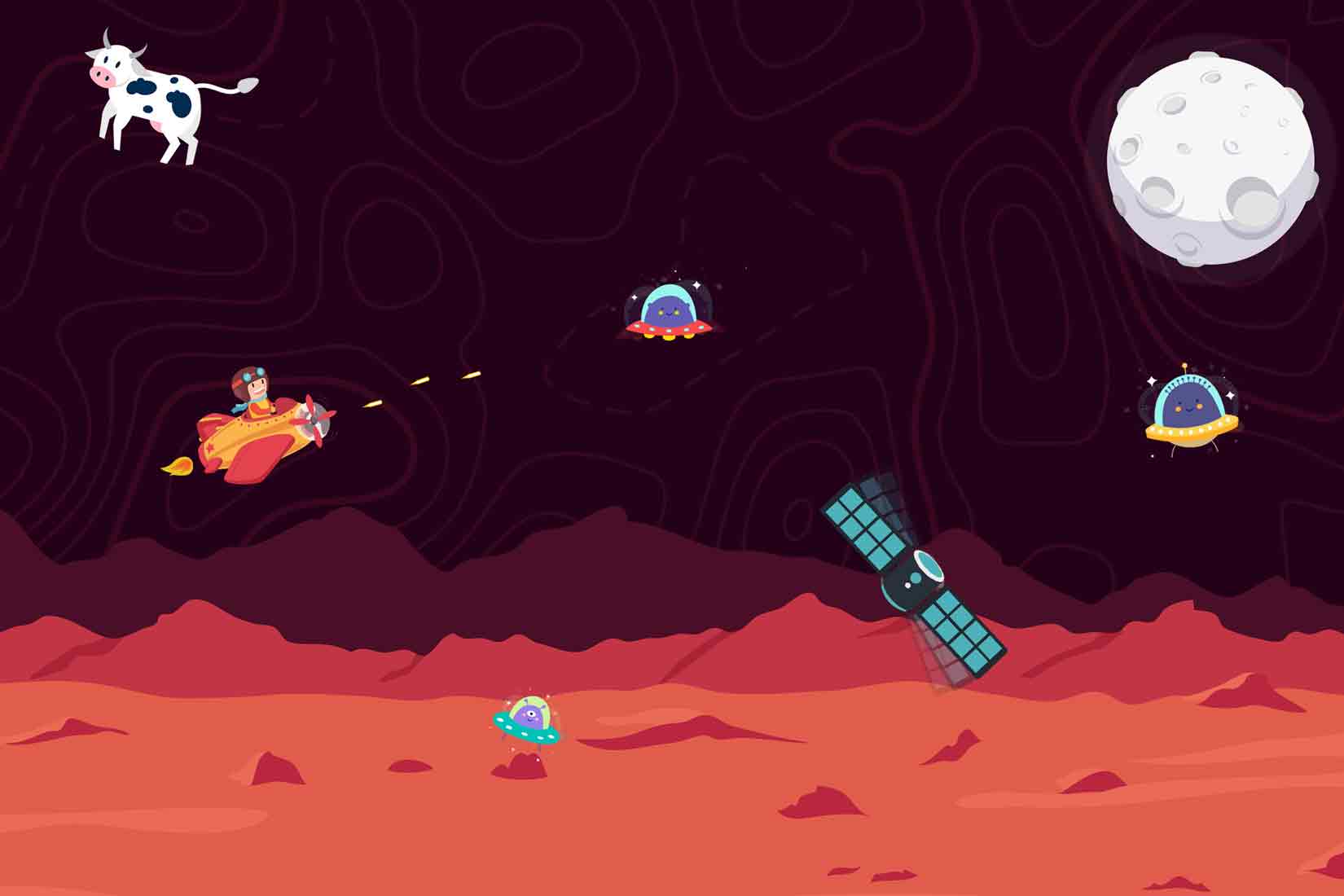 quasiStudio was founded by two tech guys who love games so much, and they couldn't help themselves but turn it into a full-time career. We love working with our peers to create memorable and colorful video games and have fun along the way. We are currently working on our second game.
It would be a great honor if you helped us spread the word and share Aero Attack with the gaming community. We're grateful for any kind of help we can get