Silent Depth the ww2 submarine simulation is now available for PC on Steam and Itch.io
Links:
https://navalsims.itch.io/silent-depth
https://store.steampowered.com/app/8460 ... imulation/
About the game:
Being a member of the Silent Service of the US Navy you take command of a Gato/Balao class submarine and go on extended patrols in the dangerous waters of the Pacific in world war II. Your task is to attack Japanese merchant ships without being caught by destroyer escorts either using your torpedo weapons or your deck gun in a realistic environment. Control your submarine, use your strengths and find the weak spots of your enemy. Only that way you have a chance to survive this thrilling 3d simulation. Run silent, run deep!
Screenshots: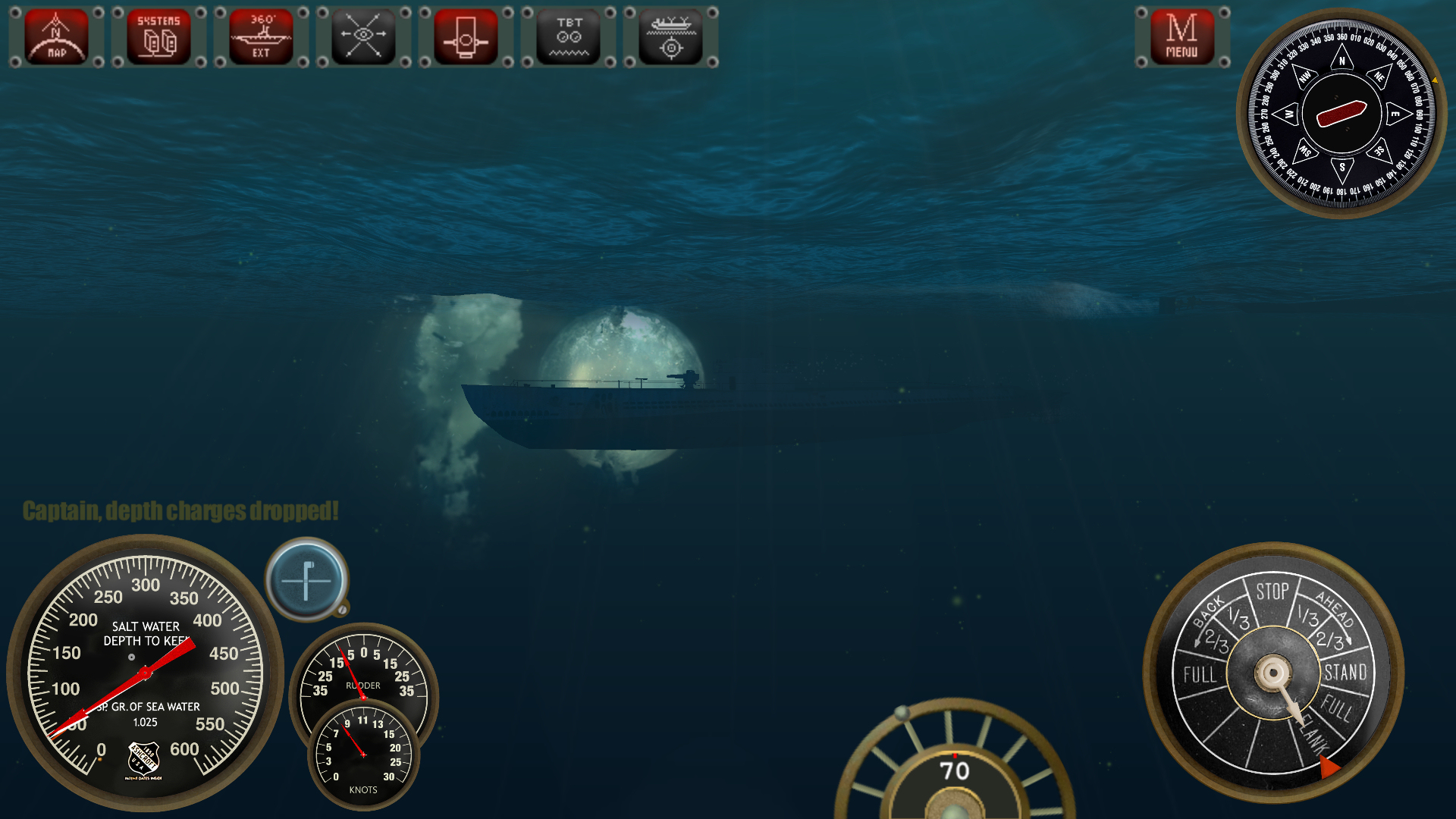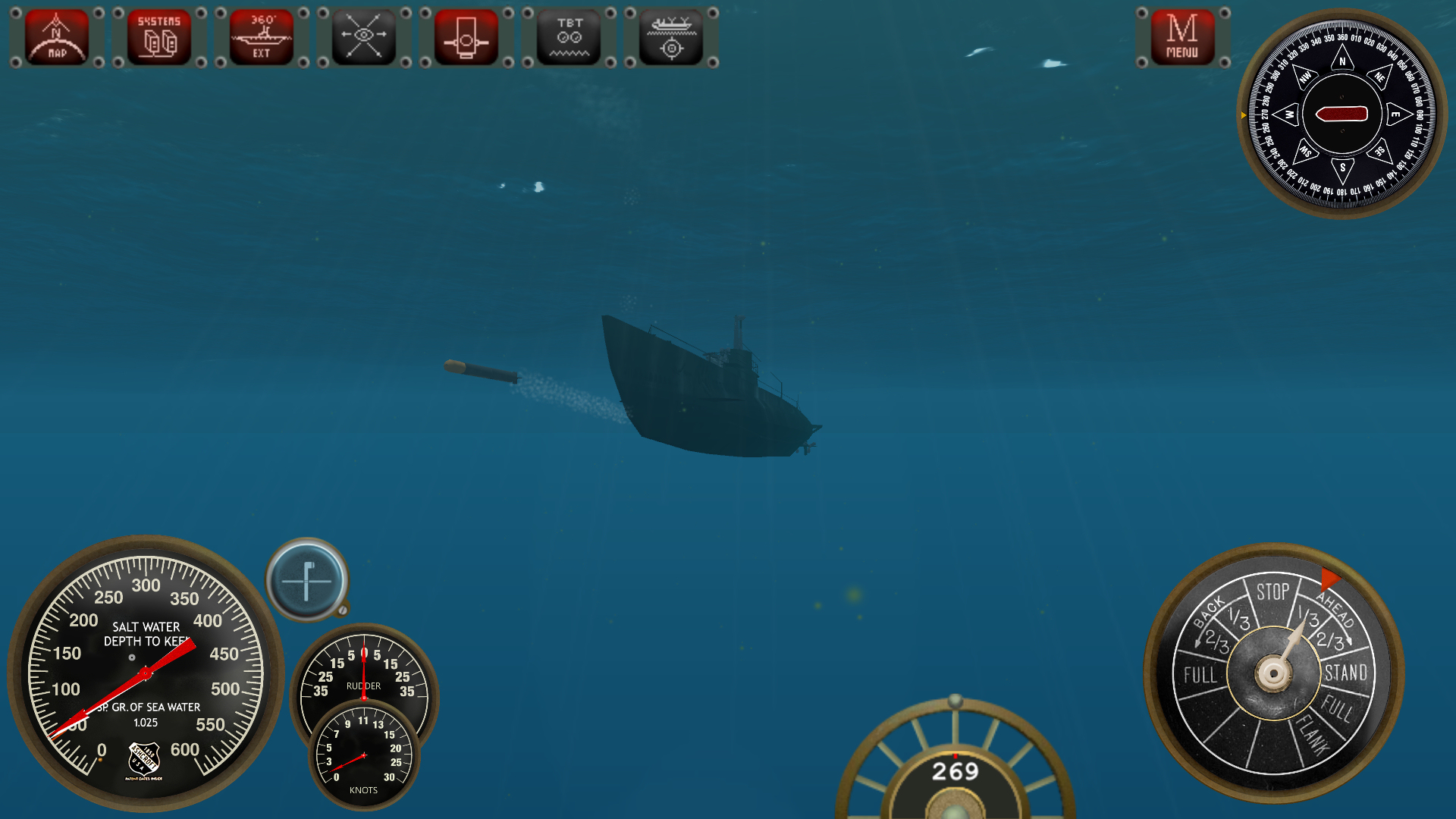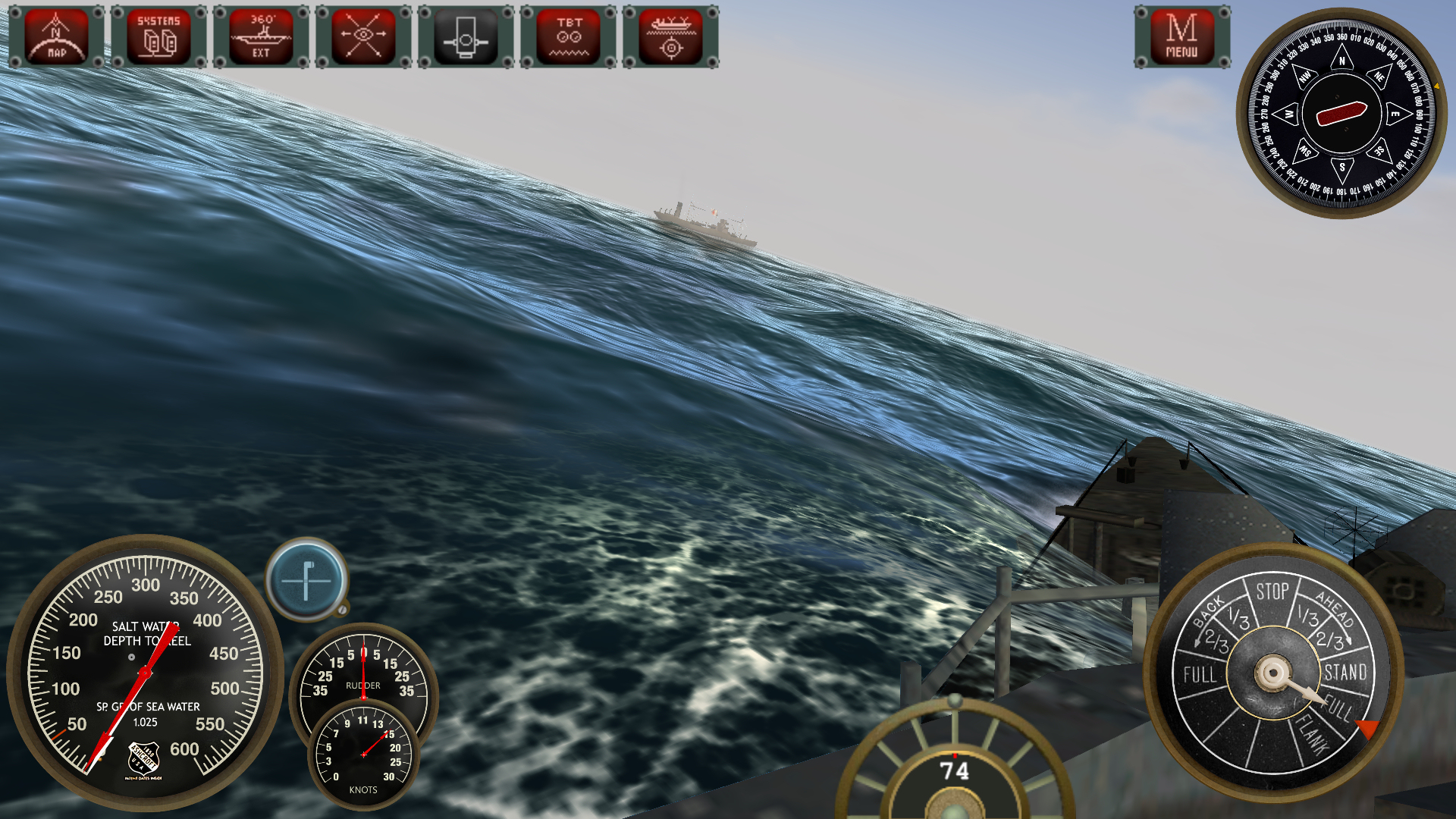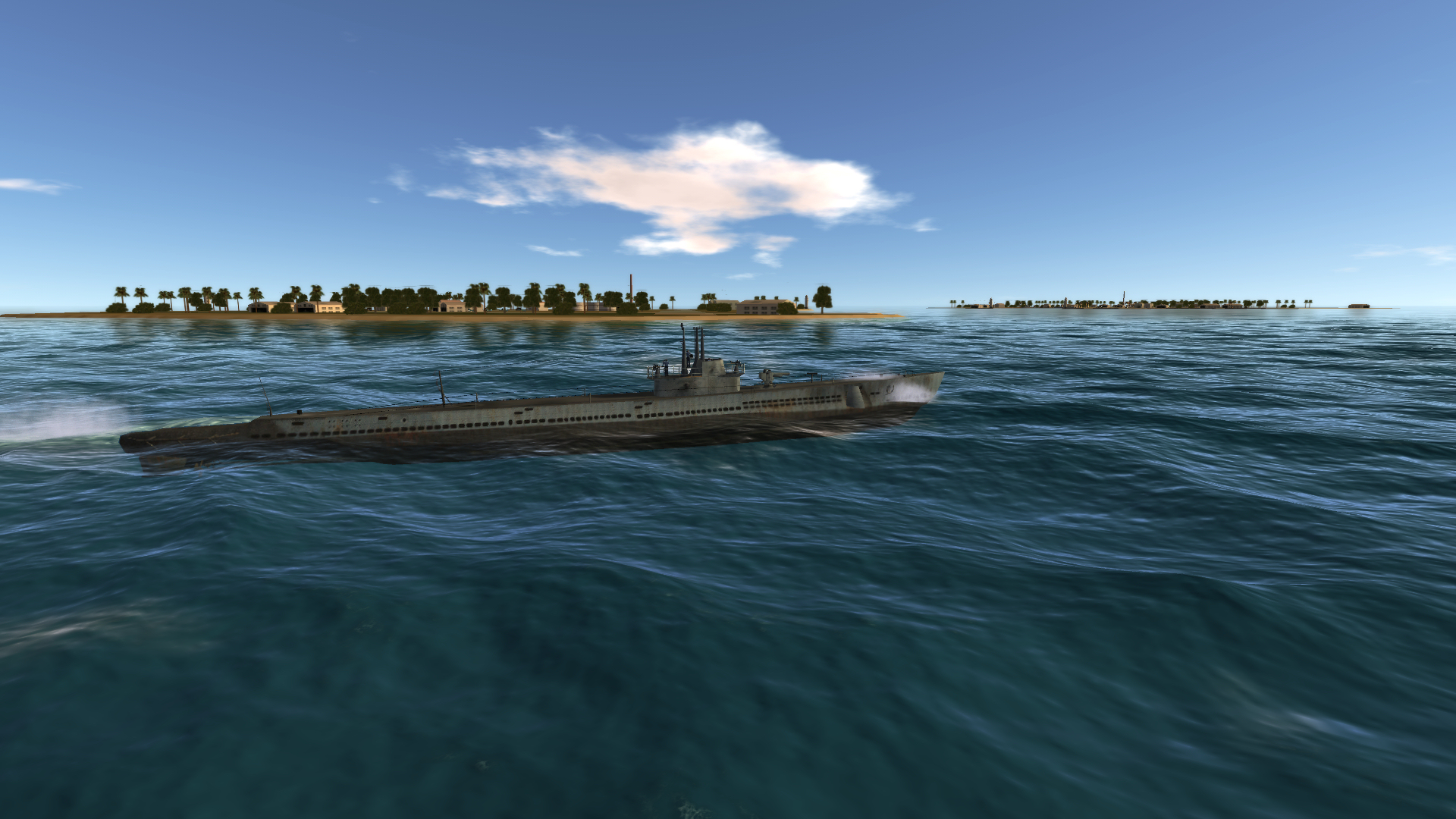 Features:
Real day/night cycles with realistic sun/moon/star settings and lighting
Different weather conditions with changed visibility (including fog, rain)
Realistic water
A huge world: The whole Pacific!
Realistic damage models, repair your submarine, prioritize your tasks dependent whether your submarine is surfaced or not
Sink enemy ships with torpedoes or your deck gun
More than 10 different ships to encounter like battleships, carriers, destroyers, cruisers, tankers, troop transporters, freighters, submarines
Different kind of fleets, single targets, with and without escorts are being generated
Three difficulty levels
Different water quality settings depending on your hardware